Rejsen hertil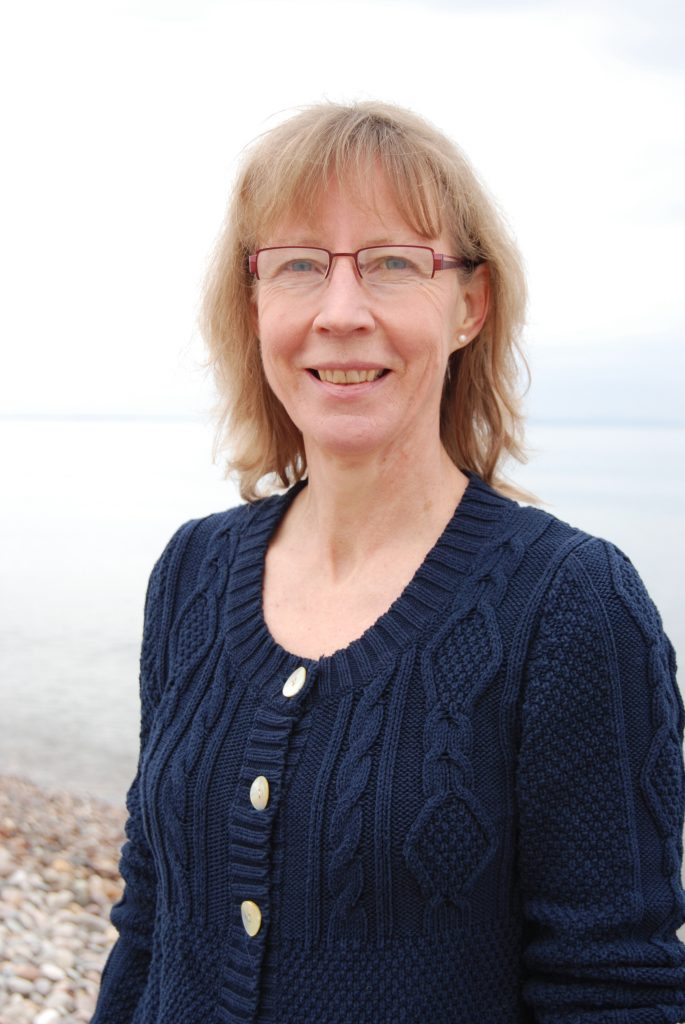 Jeg er født i Danmark, et livligt, entusiastisk og eventyrlystent barn. Min fantasi kendte ingen grænser, og det øjeblik jeg lærte at læse åbnede verden sig for mig med uendelige muligheder. Jeg tilbragte min barndom med at drømme mig ind i en helt fantastisk fremtid, til dels som flugt fra urolige hjemlige omgivelser. Jeg var desuden ofte syg med uforklarlige allergier og infektioner, hvilket gav mig masser af tid til at dagdrømme.
Kort efter at jeg var færdig med skolen kaldte min eventyrlyst mig til at forlade Danmark. Jeg tilbragte først et år i Paris, hvilket lyder mere romantisk og glamorøst end det var, hvorefter jeg boede på en sejlbåd i et par år. Omkring dette tidspunkt vendte min rejse sig mere indad i søgen efter en dybere mening med livet, en opdagelsesrejse der fortsætter indtil idag.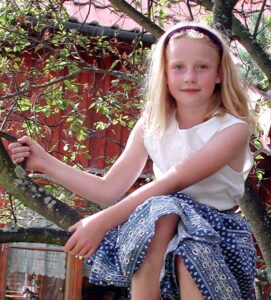 For over 30 år siden tog denne indre rejse endnu en uventet retning, og jeg flyttede til the Findhorn Foundation, en del af et spirituelt, økologisk fællesskab i det nordlige Skotland, hvor jeg boede og arbejdede indtil for nylig. Min dejlige datter er født og opvokset på dette smukke og magiske sted på jorden, tæt på den vilde og storslåede Nordsø. Det at blive mor er den mest berigende oplevelse i mit liv, og det ligger mig meget på hjerte at finde positive og nærende måder at bringe børn op på , noget der har vist sig at være en helt anden slags læringsrig opdagelsesrejse.
Undervejs har jeg lært at have dyb tillid til min helt særlige vej i livet med alle dens mange omveje , og at lytte til min indre guidance, så da livet for et par år siden endnu engang kaldte mig tilbage, ikke blot til mit hjemland, men til min fødeby Århus, lyttede jeg villigt. Her bor jeg idag, stadig ikke så langt fra mit elskede hav!
Resten af min historie kommer snart på dansk
Not long after the birth of my daughter I developed severe allergies, MCS (Multiple Chemical Sensitivities), digestive problems and almost unbearable pain. I was eventually diagnosed with Fibromyalgia, a chronic, "incurable" disorder. Not being prepared to accept the finality of the diagnosis I embarked on a quest to find healing for myself. I explored many alternative healing modalities, most of which brought some relief and took me a little step closer towards a healthy and thriving life. Recognising myself as having a highly sensitive temperament was one of the more profound turning points, beginning to embrace myself for who I am with acceptance and compassion, reframing into a truly beautiful gift what had to me for the majority of my life felt like a curse.
Further along this healing journey I eventually came across EFT and Matrix Reimprinting, I haven't looked back since. My healing turned out to not be a 1 minute wonder, it took me a couple of years of diligent tapping, uncovering layers upon layers of negative beliefs and trauma in the process. During this time I've completely healed severe debilitating Tendinitis (Tennis Elbows), serious allergies, IBS (Irritable Bowel Syndrome) or MCS (Multiple Chemical Sensitivities), although some minor sensitivities remain. I've learned to befriend my body, appreciating it's wisdom and recognising that pain and illness are ways in which my body can communicate to me that something needs to change, that I'm ignoring some important part of me, not caring well enough for myself, one of my challenges in life, or that I'm off course in some other way.
In 2009 I came across the Gene Keys, a wisdom transmission, which provides a powerful tool for a profound inner journey of contemplation based on each persons unique personal Hologenic Profile (a chart based on the birth time). The focus of this journey of contemplation has been to first of all Allow, then gradually Accept and finally Embrace my particular set of Shadows. It's been a fascinatingly accurate exploration of my deepest, hidden layers of resistance and fear, to an equally accurate revelation of the true beauty of who I am, the unique Gifts that I'm here to share – totally unlike those of anybody else. Contemplating the particular set of Gene Keys in my personal Hologenetic Profile has helped me come to a profound sense of peace and a deeper understanding of my unique fractal piece within the whole of the Cosmos.
Since 2013 I've been increasingly involved with the Gene Keys global community, and the transmission has become an integral part of both my personal and my professional life.
Fremfor alt elsker jeg en god latter, et varmt og ømt kram, at dele i dybden, en gåtur på stranden, at se solen stå op eller gå ned, at følge jordens bevægelse gennem årstiderne, at danse og cykle en tur på en smuk sommerdag.
Da jeg af hjertet er en søgende sjæl, har jeg det meste af mit voksne liv været involveret i forskellige former for personlig udvikling og spirituel praksis. Som følge heraf bringer jeg en dyb kvalitet af medfølelse, kreativ forestillingsevne, helhjertet tilstedeværelse og intuition til mit healings arbejde. Jeg ved af personlig erfaring præcis hvor kompleks rejsen mod et godt helbred, velvære, glæde og trivsel kan være.
Mine kvalifikationer
GenNøgle Ambassadør 2018

Matrix Reimprinting, AAMET 2010

EFT, Avanceret grad 3 terapeut, Accredited AAMET 2007

EFT for Alvorlig Sygdom, 2007

EFT Mester Træner, Akkrediteret AAMET 2011

Bars Behandler, Access Consciousness 2012

Massage Terapeut, Nordlyscentret, 1989

Zoneterapeut, Forenede Danske Zoneterapeuter 1986

Esoterisk Healing, The International Network of Esoteric Healing, 2006

Game of Transformation, Inner Links, 1992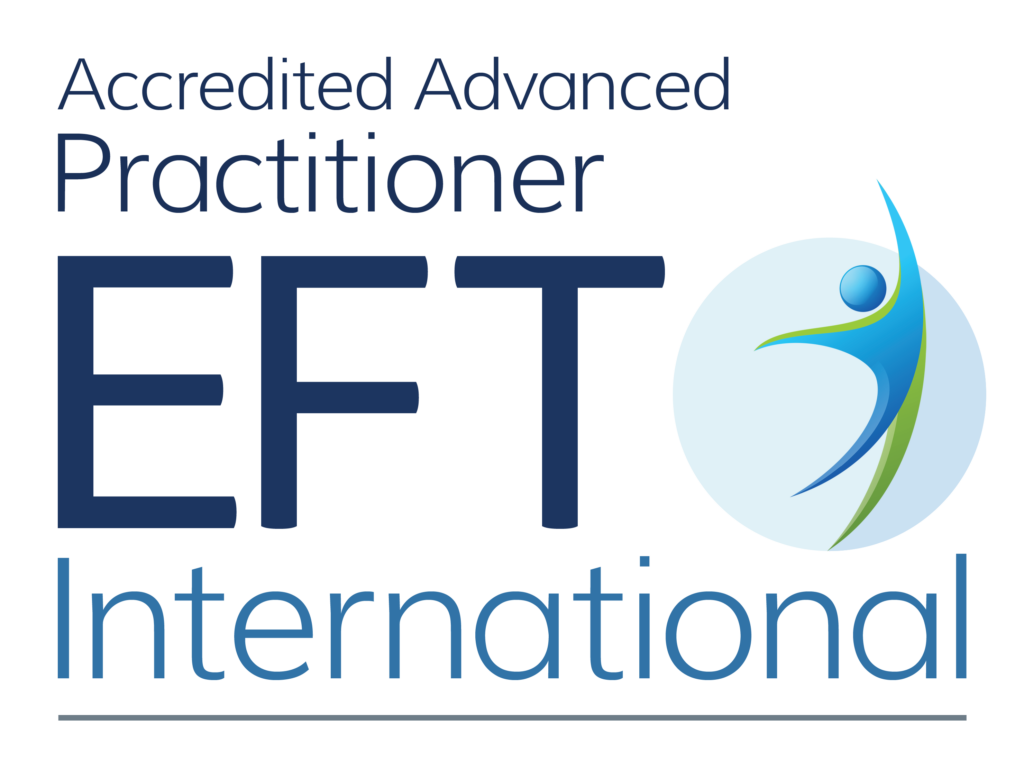 Jeg er registreret og Akkrediteret Avanceret EFT Terapeut gennem EFT International
Du kan finde mere information om EFT International her (på engelsk): www.eftinternational
Her finder du den officielle GenNøgle hjemmeside (på engelsk).
Samt om the Findhorn Foundation her (på engelsk): www.findhorn.org